Customers who bought this item also bought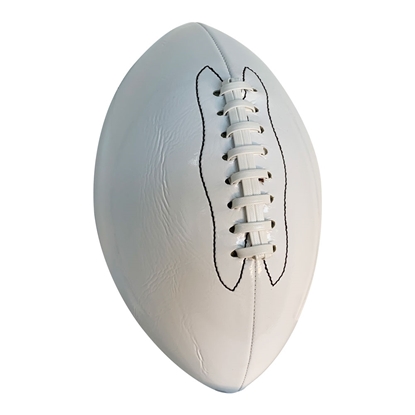 Since it takes time to manufacture customized balls you can consider using these balls if you like to get them printed locally or would like to use them for awards or any special purpose. This ball is made from a synthetic leather smooth finish for drawing, singing, or painting.
The high-quality all-white soccer ball without any print or design. You can take these balls with you at sports events and get them signed or autographed by your favorite players. Each panel of these balls can be signed by a different player and you can have up to thirty-one players sign on one complete soccer ball.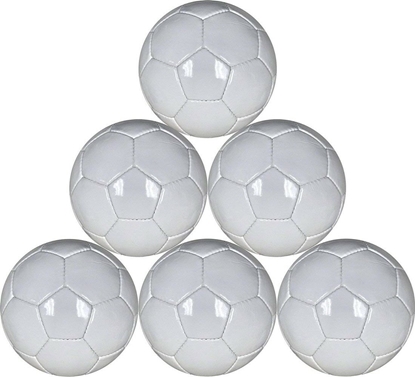 Since it takes time to manufacture customized balls you can consider using these balls if you like to get them printed locally or would like to use them for awards or any special purpose. This ball is made from PU/PVC shiny material and is fitted with a latex bladder. Material: PU PVC shine Construction: 4 Polyester linings Weight: 420 - 435 gm for size 5 Colors & Design: White