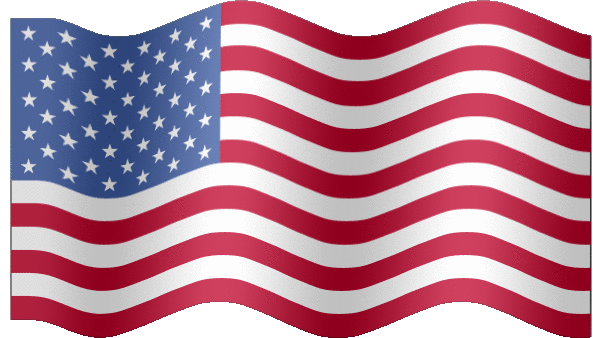 Gohar Siddiqi - Founder & President Best Soccer Buys Sporting Goods, Inc.
Established in 1999 in Atlanta Georgia, Best Soccer Buys Sporting Goods Inc. started with humble beginnings by making custom soccer balls. Over the years we have added multiple lines of products related to sports. We are the proud owners of the following four emerging brands geared towards different sports products.
1. CE® Cricket Gear
2. F HS® Field Hockey
3. iPerform® Squash & Field Hockey
4. Bestsoccerbuys.com® Soccer
5. Glorious Sports
Glorious Sports has been launched recently which carries all the sporting goods brands we own. The site has cheaper shipping options and modern functionality for e-commerce stores.
All of the above brands are registered with the United States Trade & Patent (USTPO) organization. We have now updated our site Bestsoccerbuys.com to include products from all brands manufactured by us. You can purchase our branded products from this website (Bestsoccerbuys.com).
Our Core Values
1. Honesty
2. Integrity
3. Humbleness
4. Innovation
5. Perseverance
6. Enjoy our work
7. Employees Respect & Care
We have designed all products for each respective brand. Since we have been in business for over two decades, we have learned a great deal about sports products. We really care about our products during development and manufacturing and go through several iterations to ensure the goods we produce are of top quality. We treat each order we send to our customers with care as we believe once our customer uses our products they are seen as desirable by others as well.
We have great success over two decades and continue to expand across new and innovative products in sports. We have an awesome customer base and have known some of our customers for over 20 years.