Customers who bought this item also bought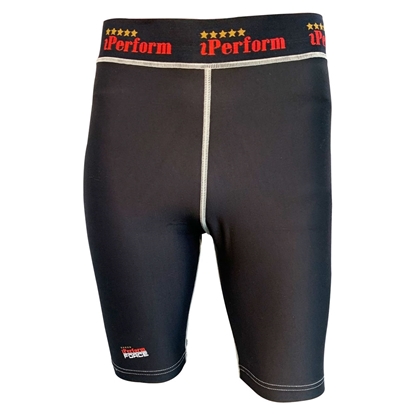 Men's performance compression shorts in plain black & white colors with white & gold yellow stitching made with a mix of cotton & polyester. All in one shorts are used for being used in the water or being worn as casual running shorts too. The material is comfortable, flexible, and quickly dry after swimming. Fit workout shorts are available in all sizes ( S, M, L, XL, 2XL ).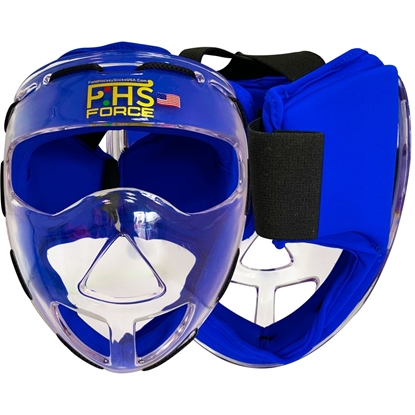 The F HS Face mask is a top quality face mask which will provide good protection on penalty corner. Some of the key features are: Impact resistant poly-carbonate shell - Compressed EVA Foam - Adjustable straps This face mask is a must for any defensive player who is part of the Penalty corner defensive battery. Available in Junior & Senior Sizes.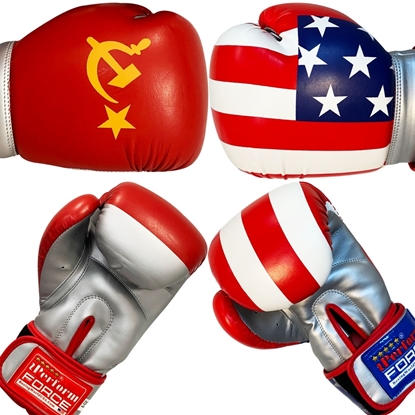 American Flag & Russian Flag Boxing Gloves Both Sets will be shipped. Boxing gloves are made up of high-quality premium synthetic leather combined with reinforced seams to provide lasting durability. So with this durability & quality, the opponent will feel the impact of powerful punches. The boxing gloves are beautiful, graceful, and affordable compared to the price and quality. Available in various colors and sizes for youth, kids, juniors men, and women to keep them trained and fit. Available sizes 6 oz, 8 oz, 10 oz, 12 oz, 14 oz, 16 oz.