Customers who bought this item also bought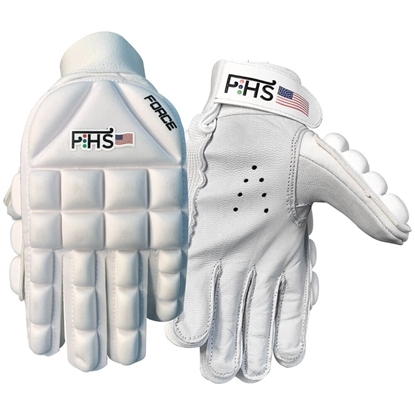 F HS Field Hockey Full Finger Glove Left Handed FORCE close palm and full finger design with lycra construction: F HS Field Hockey Gloves are extremely lightweight and durable for the fast pace. The glove is only available for the left hand because this hand mostly injured during field hockey games. The F HS glove is designed to increase stick contract and control. Available in Small, Medium & Large Sizes.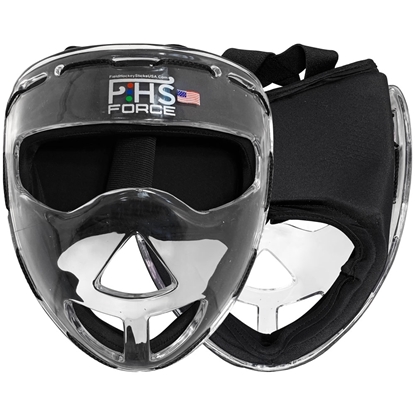 The F HS Face mask is a top quality face mask which will provide good protection on penalty corner. Some of the key features are: Impact resistant poly-carbonate shell - Compressed EVA Foam - Adjustable straps This face mask is a must for any defensive player who is part of the Penalty corner defensive battery. Available in Junior & Senior Sizes.