Customers who bought this item also bought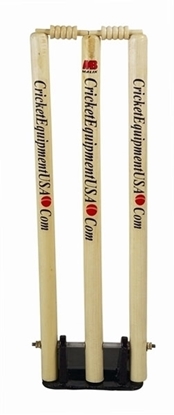 CE cricket wooden stumps with springs which return the stumps back to their original position after the strike & without springs stumps available in Brown & Yellow colors. The spring return wickets come with a set of bails with 3 stumps on a heavy metal base.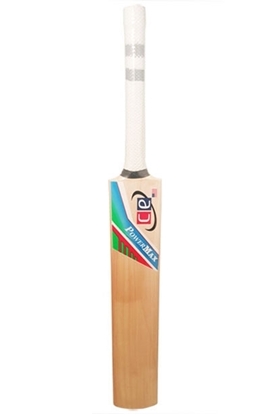 Unbleached Kashmir Willow bats, Grade 1. Excellent bat with strong can handle fitted with toe guard and high quality scales grip. Available in short handle, long blade and long handle sizes. This bat is available in size 6 and normal short handle full size for adults. Oiling and Knocking Service on cricket bats will take additional 5 days with our process using hand knocking with the combination of ball mallet and wooden hammer ballet. Linseed oil is applied initially followed by a light knocking then leaving the bat for 12 hours. There will be 12000 knocks on the bat and will be sealed with a grade A scuff sheet.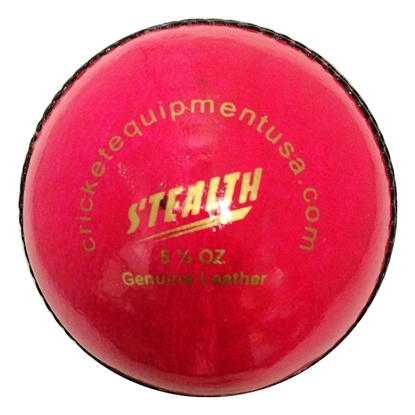 Stealth Pink leather Cricket ball by Cricket Equipment USA it is suitable for club level play.