Bestsoccerbuys.com Sporting Goods, Inc., is an importer, distributor and wholesale supplier of quality sports products to small businesses, e-commerce enabled web sites, teams, schools, sports organizations and large corporations.
We specialize in business-to-business e-commerce, enabling merchants to choose sports related products by using the power of internet quickly and efficiently. The cost of the products is drastically reduced by channeling them through the internet.
We deal directly with various manufacturers to supply products to our target markets. Our chosen producers and manufacturers are devoted to quality and providing excellent services to our clients with proven business ethics. Currently we are doing business in North America (USA) and are looking forward to expanding to global markets.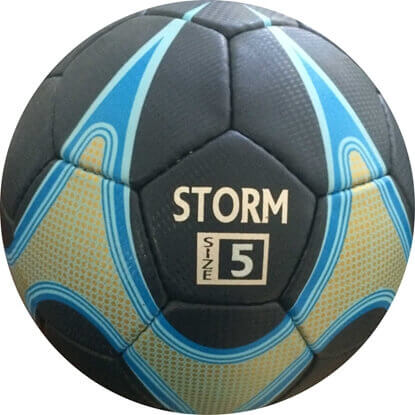 Graceful & Stylish - Balls are laminated with air mattress system with PU casing and installed with latex bladder. Air mattress makes the balls softer and great for practicing head goals. Meets or exceeds the FIFA approved level. Balls have been tested with kicking machine for upto 10,000 powerful kicks
The all white autograph mini is the same quality construction as our match size all . Carry this ball with you during sports events and get your favorite players sign them. Make use of the 31 panels and get 31 different autographs! These white balls have zero print on them and are readily available. In fact, they can be shipped the next day after the receipt of your order.